MENU
The RUNDOWN – 2017 Year in Review

What a year it's been!
 Thanks for being a loyal reader of The RUNDOWN, where we keep you 'in the know' on tech you can use. Today, we're sharing our annual round-up of all the apps and websites we featured during 2017. In case you missed any of these (or want to check them out again), simply click on the logos below. You can also find the complete list of Volumes 1 to 63 on our 
website
. Enjoy!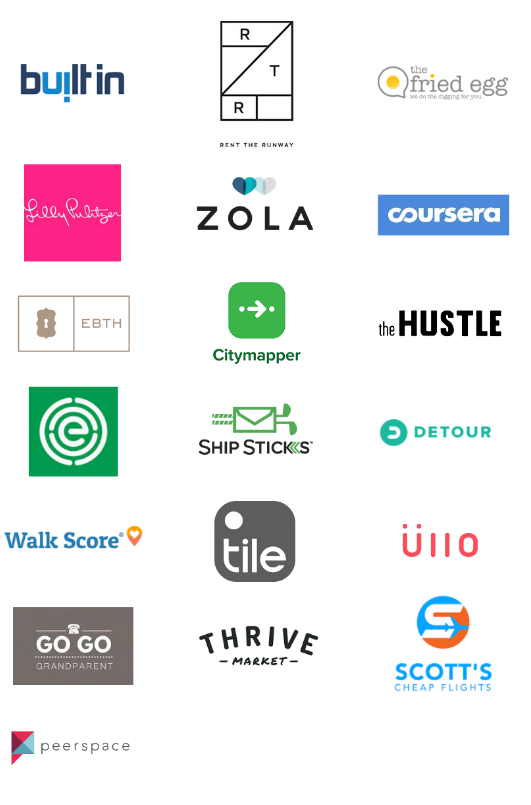 Now, it's your turn to share. Did you try any of the apps or websites we featured in The RUNDOWN? Which were your favorites? Visit our Facebook Page and post a comment, check us out on Instagram @up_n_running_, or send us an email to hello@upnrunning.co. We'd love to hear from you!
Speaking of sharing…if you enjoy The RUNDOWN, please tell a friend. You can send them to upnrunning.co to sign up. Thanks for spreading the word!
We'll be back soon with an all new line-up of apps and websites to share. Stay tuned!
© 2018 Up n Running | Keeping you 'in the know'